The new Route 66 RV Resort was designed and developed by Bud Surles Consulting Group, an experienced team of professionals offering a turnkey service in the Resort and Outdoor Hospitality Industry, including land selection, feasibility, master planning, entitlement, engineering management, construction management, operations and marketing start-up, and resort management. In addition, the team assists with connecting clients with potential investors and negotiating partnerships. Bud Surles Consulting Group has worked with clients in almost every state in the U.S., as well as Canada and China.
Bud Surles, CEO, is an award-winning designer who spent his early career in state and national parks, and held executive titles, such as Director of Arkansas State Parks, Assistant Superintendent of Yellowstone and Associate Director of the Rocky Mountain Region.  "My experience in state and national parks taught me to appreciate the land in its natural state, therefore, my designs are complimentary of the land and its natural assets," said Surles.  This unique perspective is apparent in Surles' work across the country, ranging from family RV parks to high-end luxury resorts.  "Every client receives a customized product, specific to that client's preferences, budget, the land in consideration, and the potential market for that land," said Surles.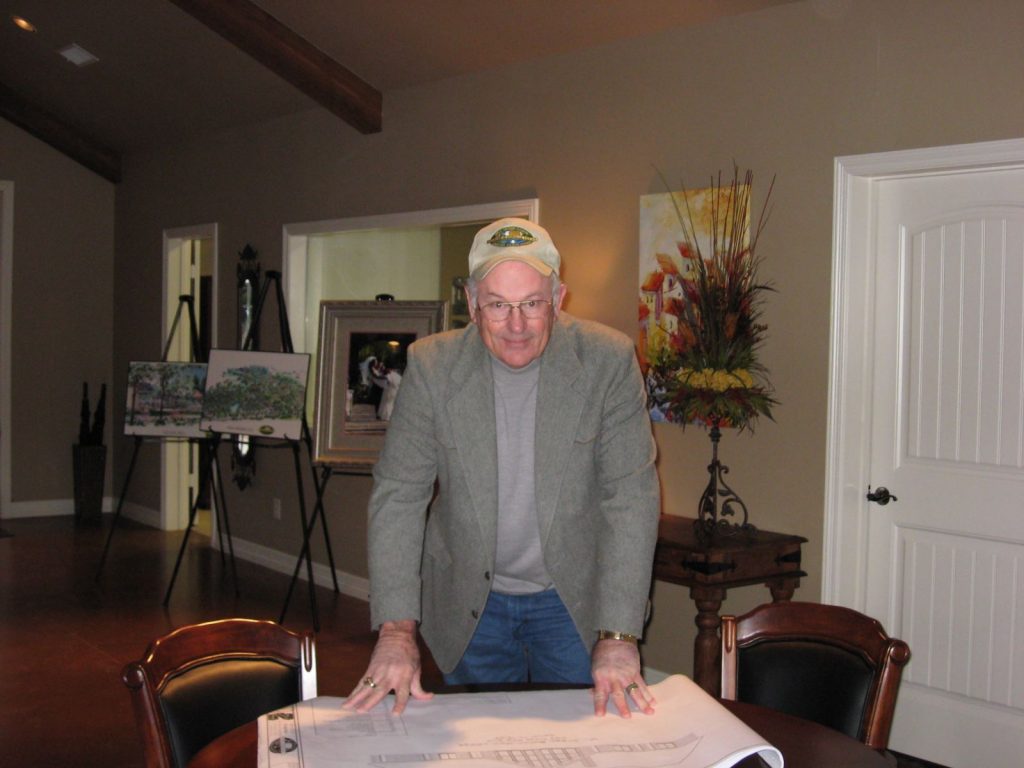 The Route 66 RV Resort will provide an upscale option to the many travelers though Albuquerque and to the Route 66 Casino. The unique character and design of this resort will make it stand alone, among all of the other RV resorts in this country. "The Route 66 RV Resort was especially exciting to design. The land provided a blank canvas with a beautiful rock feature that has been incorporated into a resort-style swimming pool. The Route 66 theme will keep an American tradition alive," said Surles. Other exciting amenities of the new resort include luxury RV sites, with larger concrete pads and 100-amp service, Wi-Fi, a Resort Clubhouse that includes a large gathering space, gaming tables, a laundry facility, and an exercise room; a Rally Barn equipped with gas grills, sinks and counterspace; a horseshoe pit, two pickleball courts, a sand volleyball court and two dog parks.
Surles has worked closely with Patrick Hart, with the Pueblo of Laguna Development Corporation to take this project from concept to reality. "It has been a sincere pleasure to work with Patrick and his team of professionals. I look forward to the future success that this resort will bring to the tribe," said Surles.