2015 LDC Employee of the Month Recipients
"A leader is one who knows the way, goes the way, and shows the way."
-John Maxwell
On Tuesday, January 26, 2016, LDC honored over 50 Employee of the Month recipients. The annual banquet, held in the Route 66 Casino Hotel Grand Ballroom, was a lively evening of dining and entertainment for all award beneficiaries, as well as their families and managers.
LDC's Employee of the Month Program recognizes the highest performing employees from each division at both the Casa Blanca and Rio Puerco Campuses. Any employee can nominate another employee who has performed "above and beyond" their normal duties to accomplish something extraordinary. 
Categories in which the 2015 award recipients excelled, included:
Commitment to service and/or volunteer service
High level of productivity and consistent quality of work
High degree of initiative
Exceptional dependability
Effective working relationships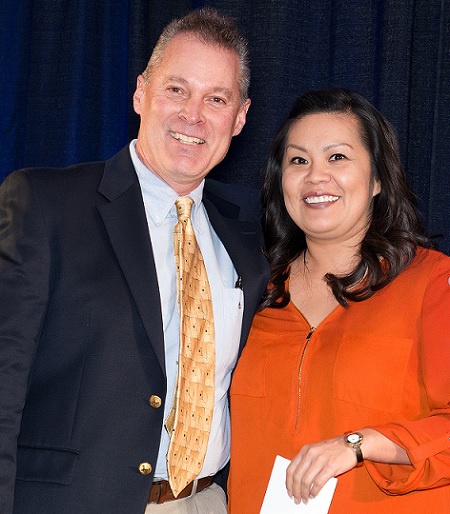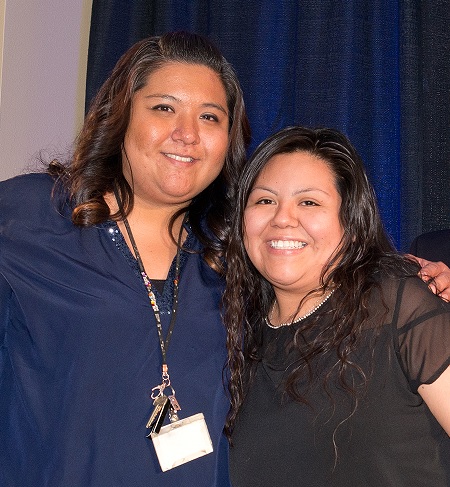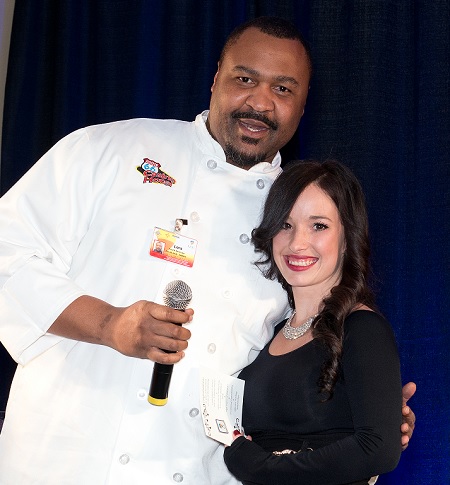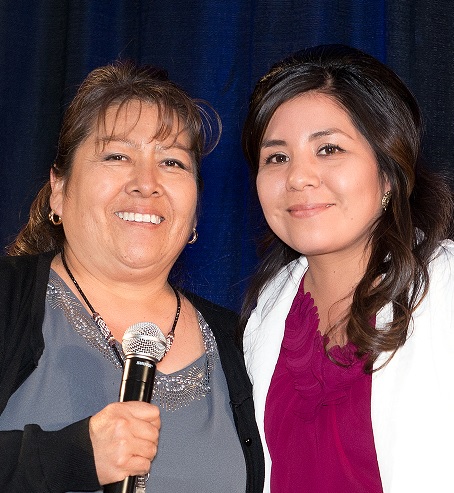 Left to Right: Casa Blanca Campus General Manager Don Billbrough and Terri Trujillo, Dancing Eale Casino Marketing Supervisor Kamrin Aragaon and Jessica Aragon, Thunder Roa
Manager Lora Goza and Madalyn Witz, and Casa Blanca Campus Human Resources Manager Mary Cheresposy and Tanya Luarkie.